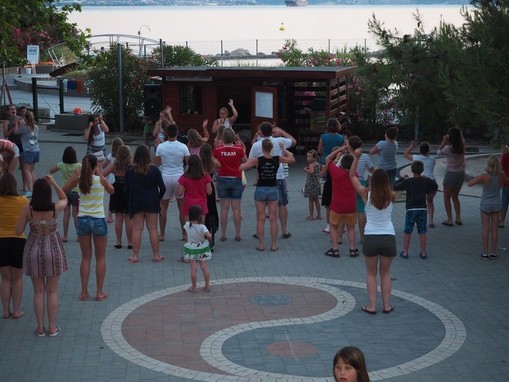 27 children and 6 educators of Austrian Red Cross
Youth Health and Summer Resort will be visited for the first time by children from the Austrian Red Cross Youth. Holidays are enabled for children from socially disadvantaged families and children with various diseases.
In that period, children will have workshops for health, many sports activities including kayaking course and visiting the near villages along the Slovenian coast.
On 18 July, we expect a visit of the Secretary General by young Austrian Ms Renate Hauser and Ms Katharina Jehart.